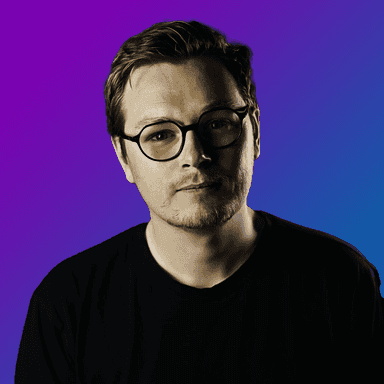 Brett Ball
Want to chat with creators like Brett? Your brand can sign up or login to get started.
TikTok Stats
---
276.9K
Avg Views per Video
55.3K
Avg Hearts Per Video
Description
Content creator with over 200m organic views, with videos that stop viewers from scrolling and keep them engaged for longer.
About
I have years of experience talking to camera, conducting street interviews, and editing videos which means that I can make sure the content I provide is as efficient and effective as possible. I've had 6 years of experience at marketing agencies, and am now a full time creator, so I understand business KPIs and how to make content to deliver them, and still resonate with audiences.