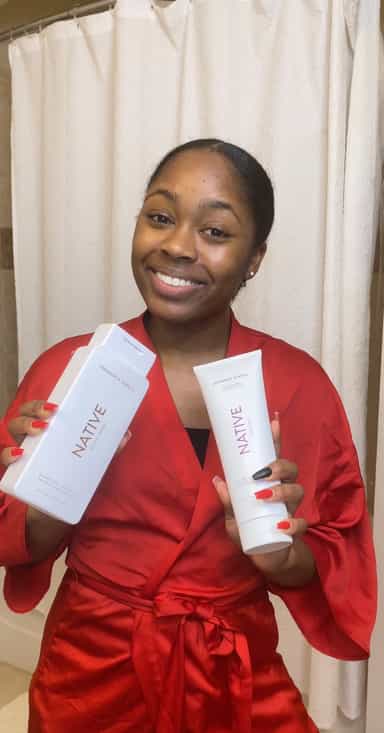 Cynquel Davis
Atlanta, GA
Want to chat with creators like Cynquel? Your brand can sign up or login to get started.
TikTok Stats
---

About
Hi, my name is Cynquel! I'm a performer and expert content creator who creates leading industry content which results in a return on ad spend investment, and authentic community built relationships. I have a B.F.A. in Musical Theatre from Howard University. Through my training and real world experience acting in theatre, commercials, and creating content for businesses I have mastered storytelling for brands. In addition to storytelling I curate content specific to a brand's tone/mood, fostering brand awareness and establishing brand authority within said niche. The content I deliver to you will include the proven direct response formula: Hook, Problem, USP, Social Proof, and CTA. This will make your brand stand out, educate your target audience on why they need what you have, and compel them to buy. View my portfolio here at cynquelssocial.com . I look forward to increasing your brand's sales!
Packages
1 UGC Video with 2 hooks. The body of the video is the same, but the hooks will be different which will allow you to do testing.