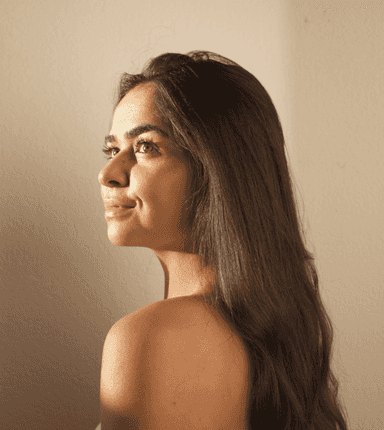 Sarah Holloway
Oceanside, CA
Want to chat with creators like Sarah? Your brand can sign up or login to get started.
Description
Health, Wellness, Fitness and Lifestyle Content Creator | Let's Collaborate!
About
My name is Sarah Holloway. My passions revolve around nutrition, cooking, and fitness. I hold myself accountable to a high standard and will always put my best effort forward in all my tenacious endeavors. I as well aim to be a positive light for my peers, and share this through all my social media channels. I secondly aim to shed light on the importance of nourishing and moving your body in a manner that celebrates what the human body is capable of doing. My overall goal is to have a positive impact on anyone that I cross paths with. I want to encourage everyone to heal their relationship with food and fitness.
Packages