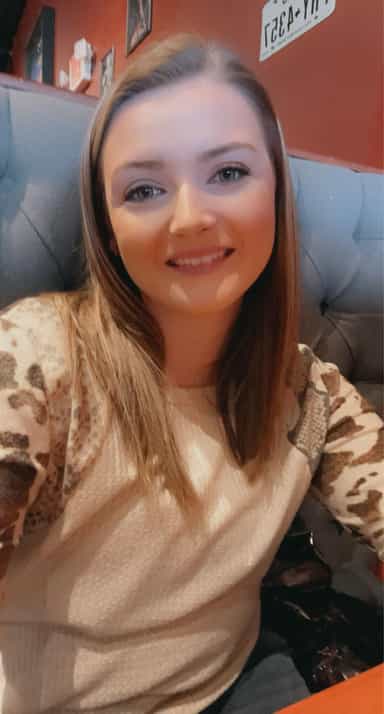 Kali Hinkle
Want to chat with creators like Kali? Your brand can sign up or login to get started.
TikTok Stats
---

Description
Crafting & Home Decor Influencer
About
I'm a passionate and dedicated creative influencer on a mission to ignite imaginations and empower individuals to embrace their inner artist. With a zest for all things creative, I am here to inspire, educate, and entertain through my unique blend of artistic expression and storytelling. As an influencer, I embrace authenticity and transparency, infusing my content with genuine experiences, insights, and recommendations. I believe that the most powerful stories are the ones that resonate deeply with others, and I strive to create impactful and relatable narratives that inspire and uplift my audience.