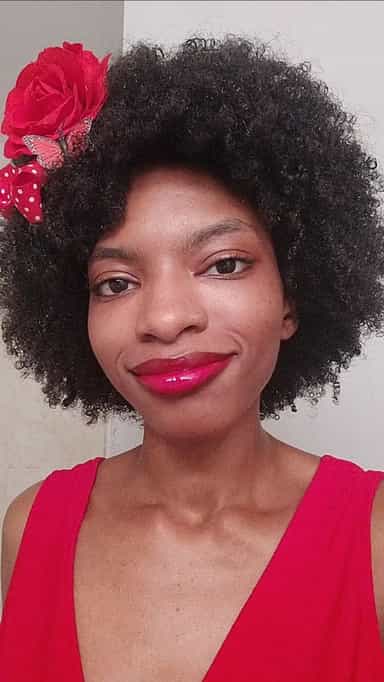 Jaela Johnson
Want to chat with creators like Jaela? Your brand can sign up or login to get started.
TikTok Stats
---

12.7K
Avg Hearts Per Video
Description
Fashion, Beauty, and Comedy Influencer
About
I make comedy content and utilize my unique and eye-catching fashion and hairstyle to captivate my audience. My audience mainly consists of women and the LGBT community. I have worked with brands and organizations such as Halara, The Trevor Project, Taimi, and Her.
Packages