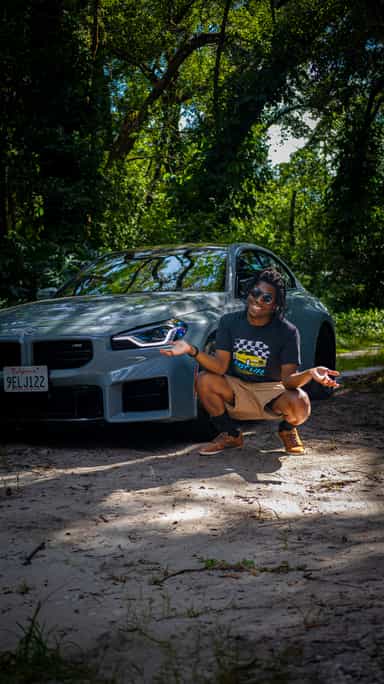 Matthew Forde
Want to chat with creators like Matthew? Your brand can sign up or login to get started.
TikTok Stats
---

710.3K
Avg Views per Video
65.6K
Avg Hearts Per Video
Description
Automotive Content Creator and Film Maker
About
As an established automotive content creator, I specialize in producing both lifestyle and educational content that resonates with a passionate and engaged audience. My expertise in the automotive realm is complemented by my ability to craft high-quality user-generated content and advertisements tailored to the unique needs of brands. Partnering with me ensures not only top-tier content production but also a genuine connection with a dedicated community of automotive enthusiasts. Let's collaborate to elevate your brand's presence in the automotive space.