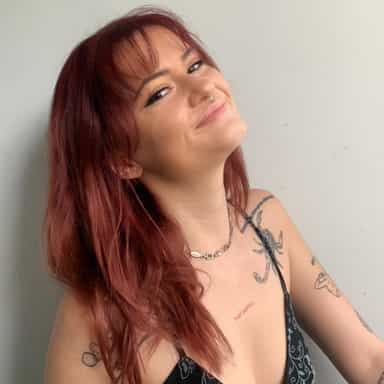 Emily Ward
Want to chat with creators like Emily? Your brand can sign up or login to get started.
TikTok Stats
---

Description
UGC Creator and Social Media Manager
About
I'm a Gen-Z UGC creator and micro influencer with over 4 years of experience growing my personal brand to over 120,000 followers on TikTok. With my outgoing personality and over 8 years of acting experience, I aim to create content that not only resonates with the target audience but also sparks genuine connections and conversations! I create content in various niches but Wellness, Tech, and Fashion is my forte! I can't wait to learn more about your content goals and work together!
Packages
- 5 Organic UGC Videos 15-60 seconds - formatted for Reels, TikTok, and YouTube Shorts - perpetual organic usage rights - unlimited revisions
- 1 Organic UGC Video 15-60 seconds - formatted for Reels, TikTok, and YouTube Shorts - perpetual organic usage rights - unlimited revisions
1 x TikTok Social Media Post
$200
- 1 Organic Post to my TikTok of 124k followers 15-60 seconds - formatted for Reels, TikTok, and YouTube Shorts - perpetual organic usage rights - unlimited revisions