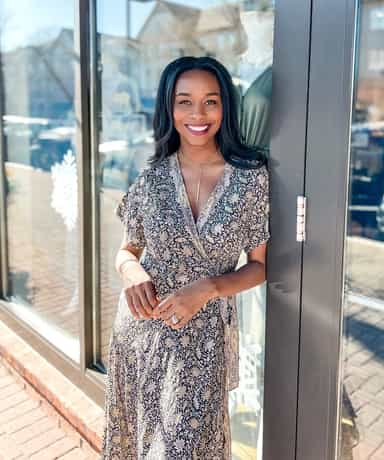 Carise Harper
Want to chat with creators like Carise? Your brand can sign up or login to get started.
TikTok Stats
---

Description
Fashion/DIY/Lifestyle content creator
About
I'm a mulit-faceted content creator specializing in the fashion, DIY, home and lifestyle niche. I am a one stop creative shop! As a fashion graduate, professional lifestyle model, and small business owner myself as a maker, over the last 10 years I have learned photography, creative marketing, visual merchandising, digital marketing, personal branding, content creation, video/photo editing, social media management and more! I've used my creative talents to make amazing content for many different brands in the past. Throughout my creative career I've been in magazines, TV, and movies!! My versatility in the creative industry allows me to be able to offer a variety of different types of creative concepts and ideas for high converting content that fits the needs of different brands. Creating is my GIFT and if you are a brand looking to partner with a multi faceted content creator, I AM YOUR GIRL.