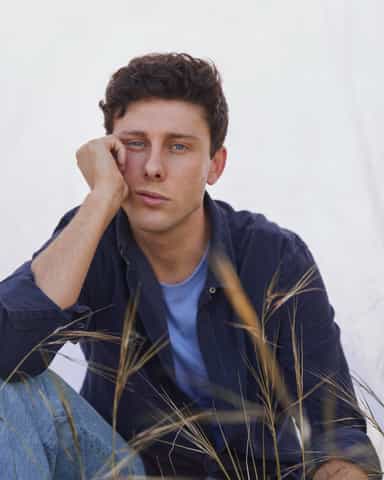 Harley Fothergill
Want to chat with creators like Harley? Your brand can sign up or login to get started.
TikTok Stats
---

Description
Lifestyle creative content creator
About
Youthful creative, originally from Australia and currently carving my artistic path amid the vibrant energy of Los Angeles. My creative endeavours lend themselves to the path of lifestyle, travel, design and art. Intrigued by the allure of moody aesthetics and the depth of rich details, I find solace in weaving emotions into every piece of content I create. 🌒 My work is a tapestry of nuance, inviting you to dive into the subtleties of life and experience the world through a different lens.