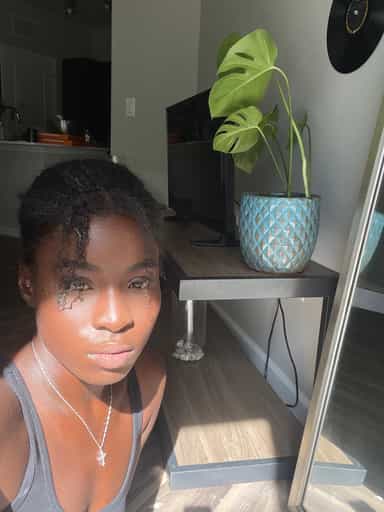 Imani Davis
Orlando, FL
Want to chat with creators like Imani? Your brand can sign up or login to get started.
Description
Health, Beauty & Wellness Creator
About
I market towards a young demographic with a niche of young women of color with or seeking status. I excel in crafting visually engaging and informative content that resonates with my audience. My content typically includes makeup tutorials, skincare routines, product reviews, and beauty tips. I have a keen eye for beauty aesthetics and a deep understanding of the latest beauty trends. The videos or posts are not only visually appealing but also educational, providing an emotion of status to the viewer. My engaging personality and relatable approach make myself a go-to source for beauty enthusiasts seeking inspiration.