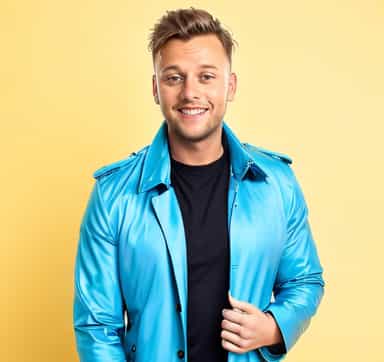 Neal Huybens
Want to chat with creators like Neal? Your brand can sign up or login to get started.
TikTok Stats
---

Description
Multi-Platinum Music Producer & Co Writer and A&R Manager at Sony Music
About
Currently I'm focussing on more brand deals this year on my instagram page, however we're slightly rolling out soon to TikTok aswell. After successful campaigns with Philips Benelux, Pioneer DJ, Zalando and more... We are looking for more top-tier brands to collaborate with, this can be story posts and grid posts depending the campaign deal. We would love to work with more known clothing brands, Electronic / Technology, to be released items to influence it to our audience. As seen before I do have a very big impact on my audience, I usually get a lot of people that bought the same shoe, shirt, phone and more afterwards...