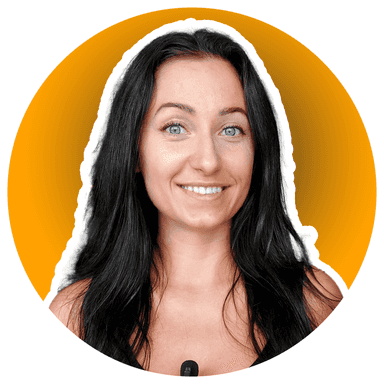 Marta Jagodzińska
Want to chat with creators like Marta? Your brand can sign up or login to get started.
TikTok Stats
---
Description
Travel, wellness and fitness creator, video editor and a digital nomad.
About
I'm Marta, I'm 30 years young, no kids or pets but I do have a boyfriend if you're in need of couple's content. I create content in English, Spanish and Polish. I'm currently in Colombia.