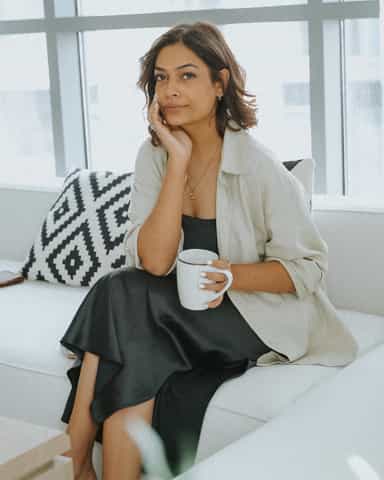 Naiha Eiman
Want to chat with creators like Naiha? Your brand can sign up or login to get started.
TikTok Stats
---
Description
Fashion, lifestyle and beauty content creator
About
As a South Asian digital creator, I am passionate about uplifting women and promoting self-confidence in one's own skin. Through my content, I strive to inspire and empower women from all walks of life, embracing their unique identities and encouraging them to embrace their true selves. Together, with my global audience, we navigate the journey of self-love, body positivity, and personal growth, celebrating the strength and resilience of women everywhere. Together, we strive to create a world where every woman feels empowered and confident in her own skin. My audience is 84.7% women and 15.2% men.