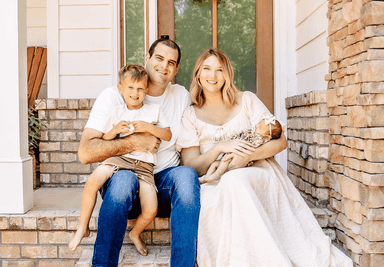 Chrissy Voso
Want to chat with creators like Chrissy? Your brand can sign up or login to get started.
TikTok Stats
---
Description
DIY Home Design + Organization + Mom Life
About
My time in the social media space began with documenting the build of my custom home on Tiktok. As an extremely tall couple, we were building a house that fit our practical needs which really resonated with a lot of people. Over time, MyRomeHome has grown into the home decor, organization, cooking, product recommendation and mom-life space.