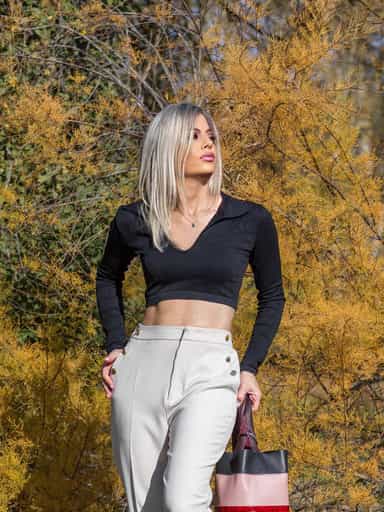 Beatriz Jambrina Sánchez
Want to chat with creators like Beatriz? Your brand can sign up or login to get started.
Description
Content creator specialized in fashion, beauty and lifestyle.
About
I have more than 15 years of experience in graphic design and advertising in a printing company. I currently run campaigns as an Influencer. It reached more than 100,000 followers in a short time with engagement of 6%. I know all the strategies to have visibility.
Packages
1 x Instagram Social Media Post
$250
One reel plus 3 stories with reel. I know strategies to have visibility.