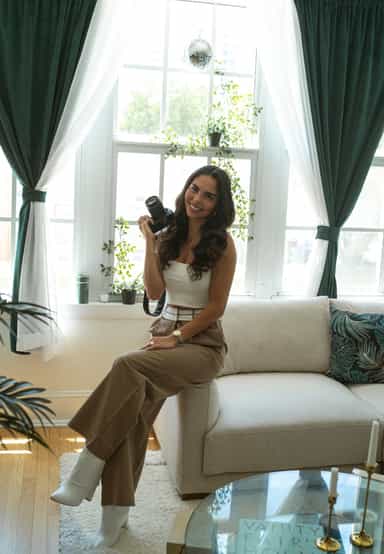 Alex Mara
Want to chat with creators like Alex? Your brand can sign up or login to get started.
TikTok Stats
---

Description
UGC Content Creator & Social Media Manager & Model
About
HOW TO'S · TRENDS · UNBOXING & MORE I'm a digital & ugc content creator with over six years of experience. I enjoy working with brands to tell compelling stories and connect with audiences. My process is fast, flexible and insights-driven.
Packages
I specialize in HOW TO'S, TRENDS, UNBOXING & MORE. With 6+ years of experience, I craft compelling brand stories that resonate. Fast, flexible, insights-driven.