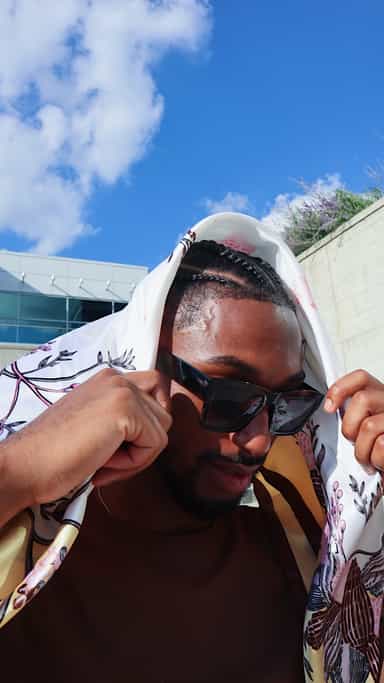 Anthony Jones
Cleveland, OH
Want to chat with creators like Anthony? Your brand can sign up or login to get started.
TikTok Stats
---

Description
Fashion Content Creator & Lifestyle Content Creator
About
I am a 25 year old fashion and lifestyle enthusiast, and I'm here to bring you the perfect blend of style, inspiration, and the good life!
Packages
With an eye for detail and a commitment to authenticity, I transform everyday experiences into compelling content that effortlessly blends with your brand's identity. My UGC content isn't just about promotion; it's about creating genuine connections and lasting impressions.
1 x Instagram Social Media Post
$200
I'll transform your brand into a visual masterpiece, creating stunning posts, stories, and Reels that captivate followers and drive results
1 x TikTok Social Media Post
$200
I'll produce content that captivates, entertains, and most importantly, showcase your brand in a way that resonates with the Tiktok community