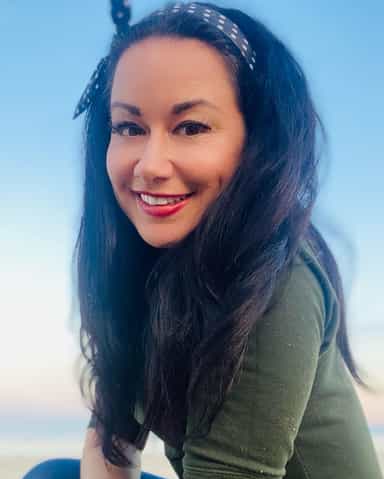 Jessica Bender
Virginia Beach, Virginia
Want to chat with creators like Jessica? Your brand can sign up or login to get started.
TikTok Stats
---

Description
Travel & Lifestyle Influencer & UGC
About
I live in Virginia Beach and love to create content in my favorite locations, hotels, restaurants, decor, garden and outdoor adventures. I just started my own website/travel & lifestyle blog with affiliates with Viator (Trip Advisor), Travel Payback (Booking.com and others), Wowsea (paddleboarding) and Amazon. My audience is mainly 24-55 and interested in the outdoors and affordable travel. Right now I'm looking to get more into UGC and work on building my own personal brand.