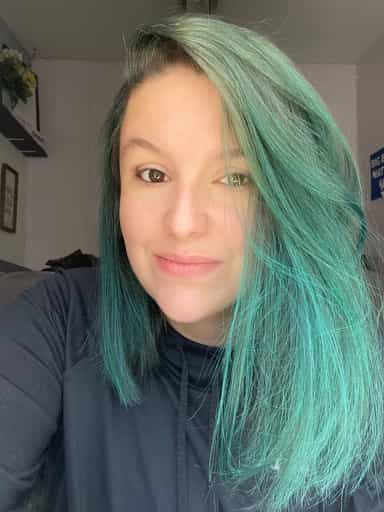 Taylor Franklin
Want to chat with creators like Taylor? Your brand can sign up or login to get started.
Description
Lifestyle & Parenthood Creator
About
I have been a full time content creator for the last 4 years. I create eye catching video and photography that helps bring more awareness to your brand and generate sales. I have worked with hundreds of brands of the years including HelloFresh, Netflix, Lego, Kellogs, Target and many more.