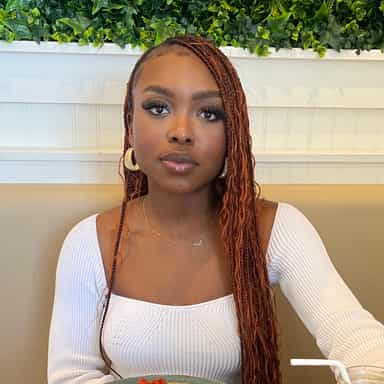 Toke Omotoso
Want to chat with creators like Toke? Your brand can sign up or login to get started.
TikTok Stats
---
Description
Food, Beauty & Lifestyle Creator
About
I'm a self-taught cook and bonafide tastemaker focused on making an impact on people by teaching them how to taste life through food, lifestyle and beauty. I aim to create engaging content that my followers can easily relate to. Through my content, I focus on the importance of nutrition and how food can be an adventure, prioritising beauty can be fulfilling, and living a good lifestyle can make you happy. when it comes to picking the right ingredients, seasonings or methods. My main target audience includes young female amateur cooks and food explorers.
Packages