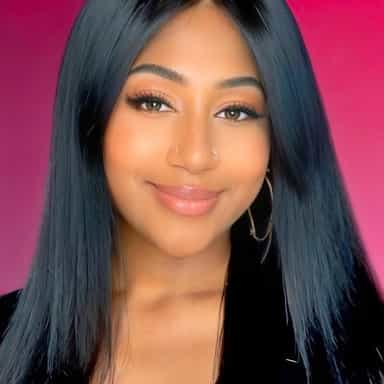 Taylon Moorer
Fountain inn, South Carolina
Want to chat with creators like Taylon ? Your brand can sign up or login to get started.
TikTok Stats
---

Description
Content creator specializing in Beauty, Fashion, and Lifestyle
About
I'm a versatile content creator with a passion for lifestyle, beauty, and fashion. With a knack for storytelling and a keen eye for style, I strive to bring you the latest trends, tips, and inspiration in these areas. Join me on my creative journey as we explore all things lifestyle, beauty, and fashion together!