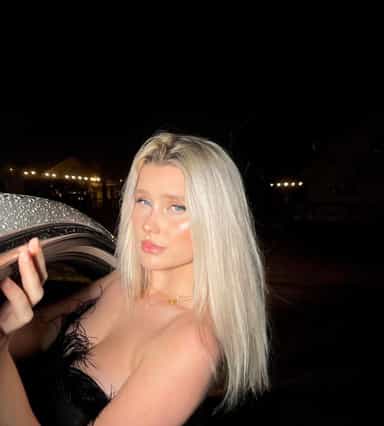 Hallie McClain
Want to chat with creators like Hallie? Your brand can sign up or login to get started.
TikTok Stats
---

Description
Fashion and Beauty Influencer/Content Creator
About
I focus on creating unique, high quality content. I'm a plant-based fashion and beauty creator, who dabbles in lifestyle, fitness, and health! I frequently post recipes and share them with my followers amongst my usual fashion and beauty content. My work tends to be naturally lit, filter free, and bright. The content I create is catered to the image and branding of the brands I work with, resulting in the best content creation individualized per company. I've been modeling for over four years and with ample experience in studio, lifestyle, beauty, and fashion shoots, I guarantee content that will surpass expectations. I also own a professional camera to ensure flat-lays and product only features are captured with high quality! I make sure to portray the brands image in the style they'd like in excellent quality and creativity, and I'd love to work with you!