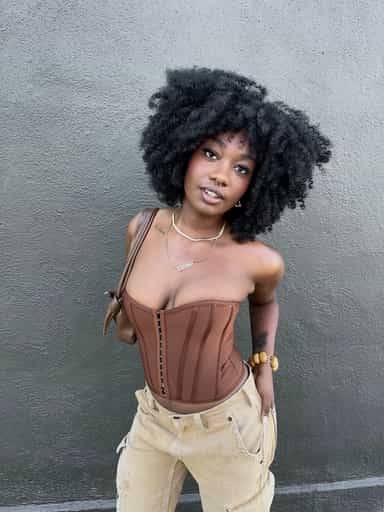 Imani Baptiste-Green
Want to chat with creators like Imani? Your brand can sign up or login to get started.
TikTok Stats
---

Description
Fashion & Lifestyle Content Creator / Model
About
I enjoy making, I would categorize myself in the fashion, wellness, and blogger realm. I enjoy working with brands to tell stories and connect with their audiences on a deeper level! I'm confident and comfortable talking in front of camera, and love to add my personality to video concepts.