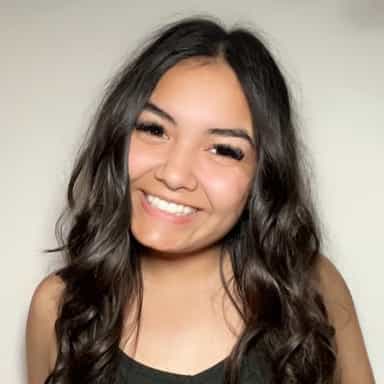 Tayika Martin
Want to chat with creators like Tayika? Your brand can sign up or login to get started.
TikTok Stats
---

Description
User Generated Content Creator (UGC Creator)
About
I have been a UGC Creator for just under a year and have worked with numerous brands on paid advertising. I enjoy what I do and always eager to create content for the brands I work with. I am 23- almost 24 (bday month) and am in the gen z demographic. I love following trends and implementing them into my work.