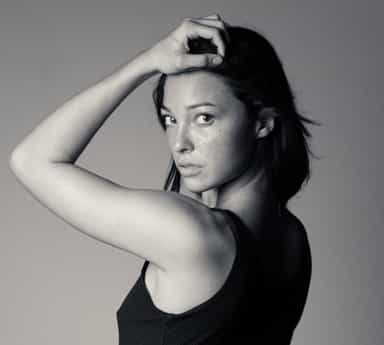 Shayla Boyles
Want to chat with creators like Shayla? Your brand can sign up or login to get started.
TikTok Stats
---
Description
Fitness, Fashion, Modeling, Traveling, School, and Spirituality
About
A college student with an online platform trying to shine light on the aspects of life that are important. Follow me while I travel and work my way up to being a true influencer.