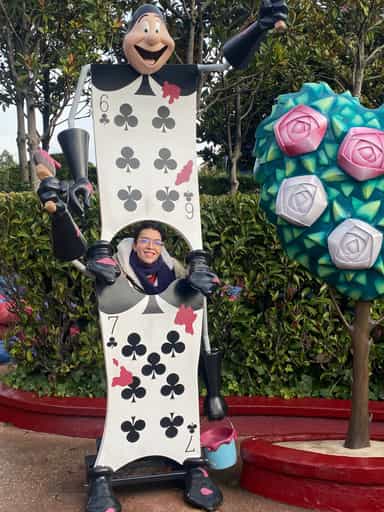 Hatoon Hakeem
Madina, Madina
Want to chat with creators like Hatoon? Your brand can sign up or login to get started.
Description
Beauty and lifestyle content creator
About
I am a new ugc creator, i love to do product reviews and testimonials along with other random videos, recently started to do ugc for apps too! I'm still in the beginning of my ugc journey.
Packages